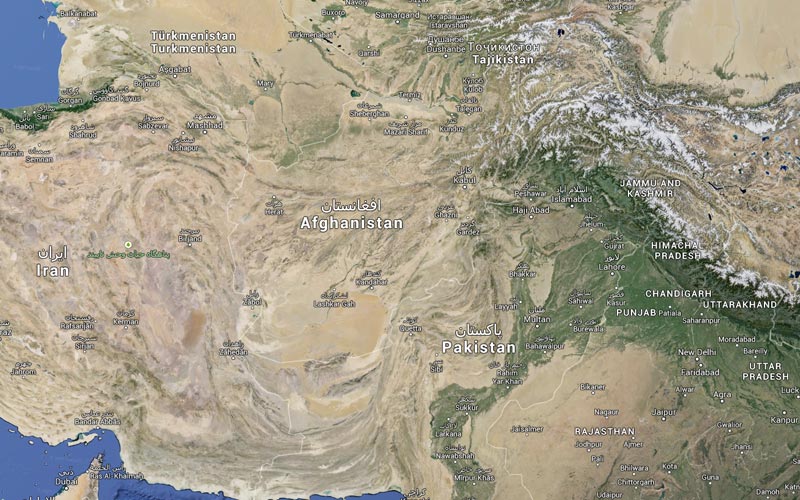 Afghanistan 1973 – 2001
Landlocked, surrounded by Pakistan, Tajikistan, Iran, Turkmenistan, Uzbekistan and China; its highest point 7492 m., its lowest 258 m., Afghanistan has been invaded since the sixth century BCE into the nineteenth century when both Great Britain and Russia tried to get the upper hand. The pattern repeats itself in our times.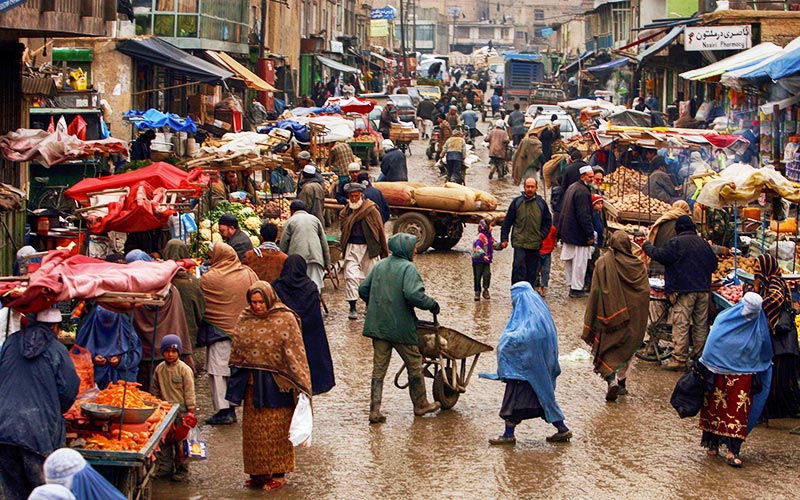 Being treated as adults, they began to react as adults.
Alma, Judith, David, Job, Adam and I crossed the country twice in 1973: during the reign of Mohammed Zahir Sjah, and after he was ousted by his first cousin Mohammed Daoud Khan.
A period of four decades, relatively peaceful, came to an end.
Travelling through Afghanistan, our three sons of 11, 9 and 7 discovered that they were treated as adults as soon as we crossed the border from Iran into Afghanistan. We had a whole load of clothes that they could sell during the journey. Due to the selling, they experienced the difference in treatment.