This is my studio and athanor
Philosophical Walks derives its inspiration from the "randonnées" in the Cévennes, the South of France. Randonnée is a metaphor for a way of reasoning: one wanders around to return to the place of departure or origin.
The first philosophical walk is a visit to Arne Naess, one of the great philosophers of the 20th century.
The second upcoming philosophical walk: Evil doesn't exist – only the human.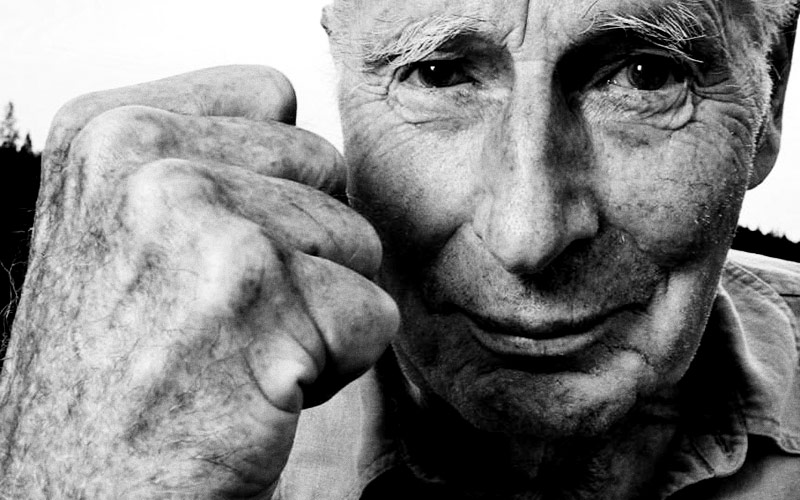 The Tao of Arne Naess
There is no past and no future than the past and the future of the here and now. Escape is not possible nor desirable. Such an experience and philosophical vision require courage. Arne Naess had the experience, the vision and the courage to enter unlimited space.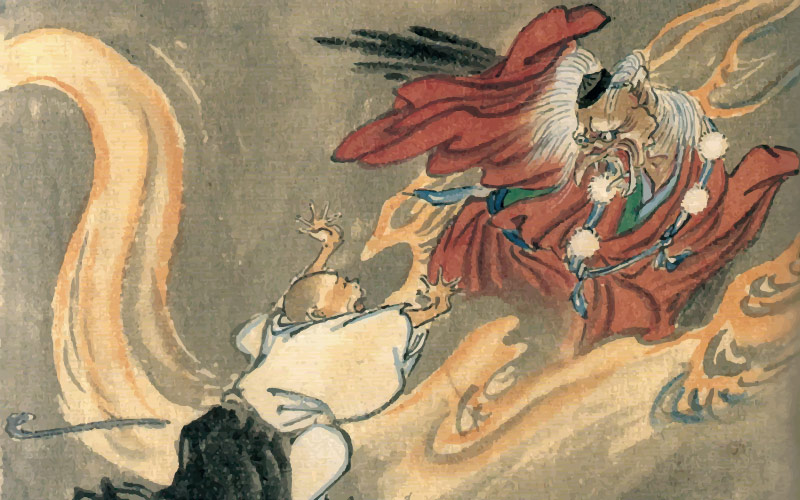 Evil doesn't exist – only the human